About Us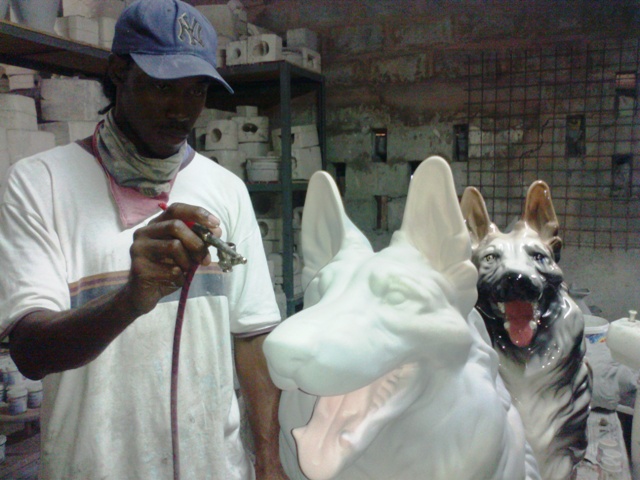 The Ceramic Place is a small business which was established in 1987 and registered in 1999 by owner Sadia Nobbie. It started off as a small business with her father and herself.It later expanded to a few workers.
Now we are recognised as the distributor for Mayco Products. We also are the supplier for Jenken Kilns,Clays (Talc & Dry Mix) to the majority of Trinidad & Tobago. We offer a wide variety of green ware.
We basically supply everything for a person interested in starting a ceramic business!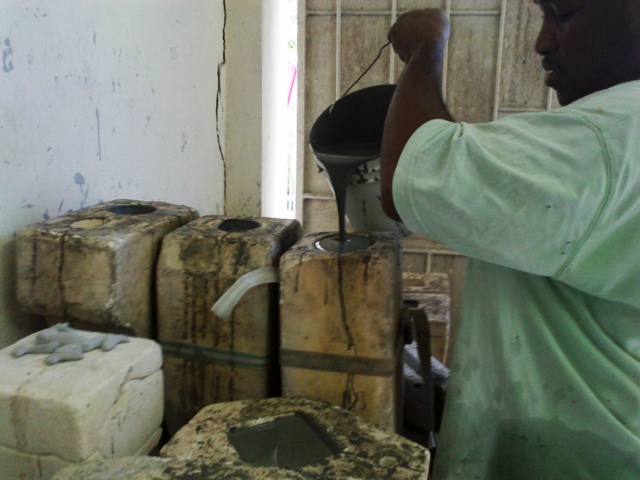 Where to find us?
We are located at #1 Scotland Drive, Cocoyea, San Fernando, Trinidad